I'm not afraid to admit that I'm a sucker for office products (pens, pencils, folders, paper...you name it). I especially love cute or pretty office products. I'm not sure if this is a holdover from when I was a kid and there was always one student who had a pen that wrote in multi-colors or had a feather top or if it's just that I use office products so much (or maybe I'm just goofy that way), but it's a serious weakness.
So today when I was organizing files, I pulled out my tin of colorful binder clips. They're nice, but I assumed that I could find/make ones that were much nicer, so I went on a hunt. Here's what I found.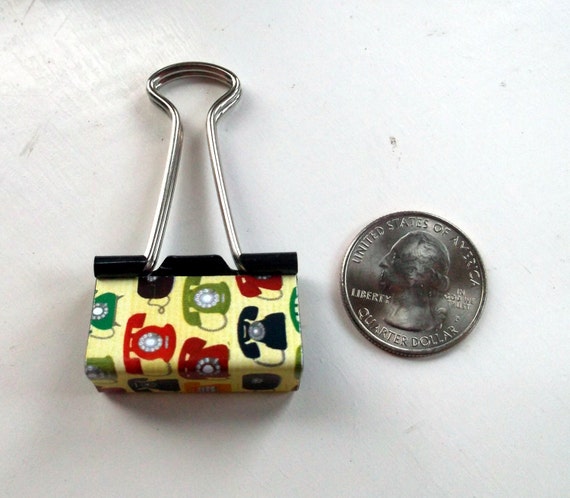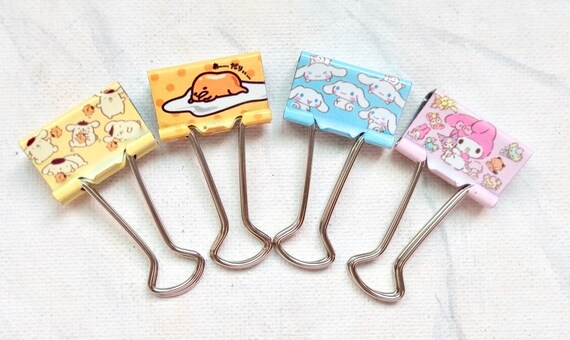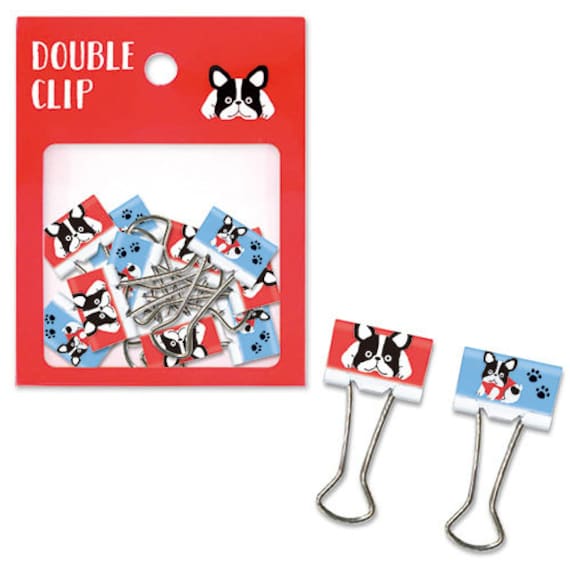 And I just remembered that I have a (partially used) package of funny face binder clips with googly eyes you can attach and a variety of mouths (or mustaches). Here they are. I had forgotten them. I think I bought these at Target.
But if you'd like to decorate your own (great stocking stuffers?), here are some ideas:
Or...if you prefer videos, here's a super easy way to turn plain binder clips into more interesting ones using decorative tape:
And here's one using fabric:
I wanted to include a video of some that were turned into photo holders, but the videos I found were too long, so here's one for place cards (the best photo holder video I saw involved using large clips, cutting decorative paper a bit less than 2 inches wide and then adding little touches like ribbon and small silk flowers, sequins or rhinestones rather than the tape used in this video, but the result was essentially the same).
Here's a still shot of what some of the photo holders looked like. Just stand the large clip up, insert a photo and you have an instant photo holder.
Of course, there are many practical uses for binder clips. We'll talk more about some of those another day. Happy crafting (and binder clip collecting)!
Best Wishes,
Myrna