Frankly, I'm not even sure that's a word (shame on me)! But I've always had certain books and authors that I reread, and with the advent of ebooks, I don't have to worry about weighing down my bookshelves with too many books. I can keep all of my favorites in the cloud or on an ereader.
Here are some of my favorite books/authors that I revisit now and then:
Romance
Pretty much anything by Susan Elizabeth Phillips
Likewise, anything by Mary Balogh
Son of the Morning by Linda Howard
Pamela Morsi's historical romances
books by Amanda Quick (written by contemporary author Jayne Ann Krentz, but I tend to favor her historical novels and some of her Jayne Castle futuristics)
Lord of Scoundrels by Loretta Chase
Other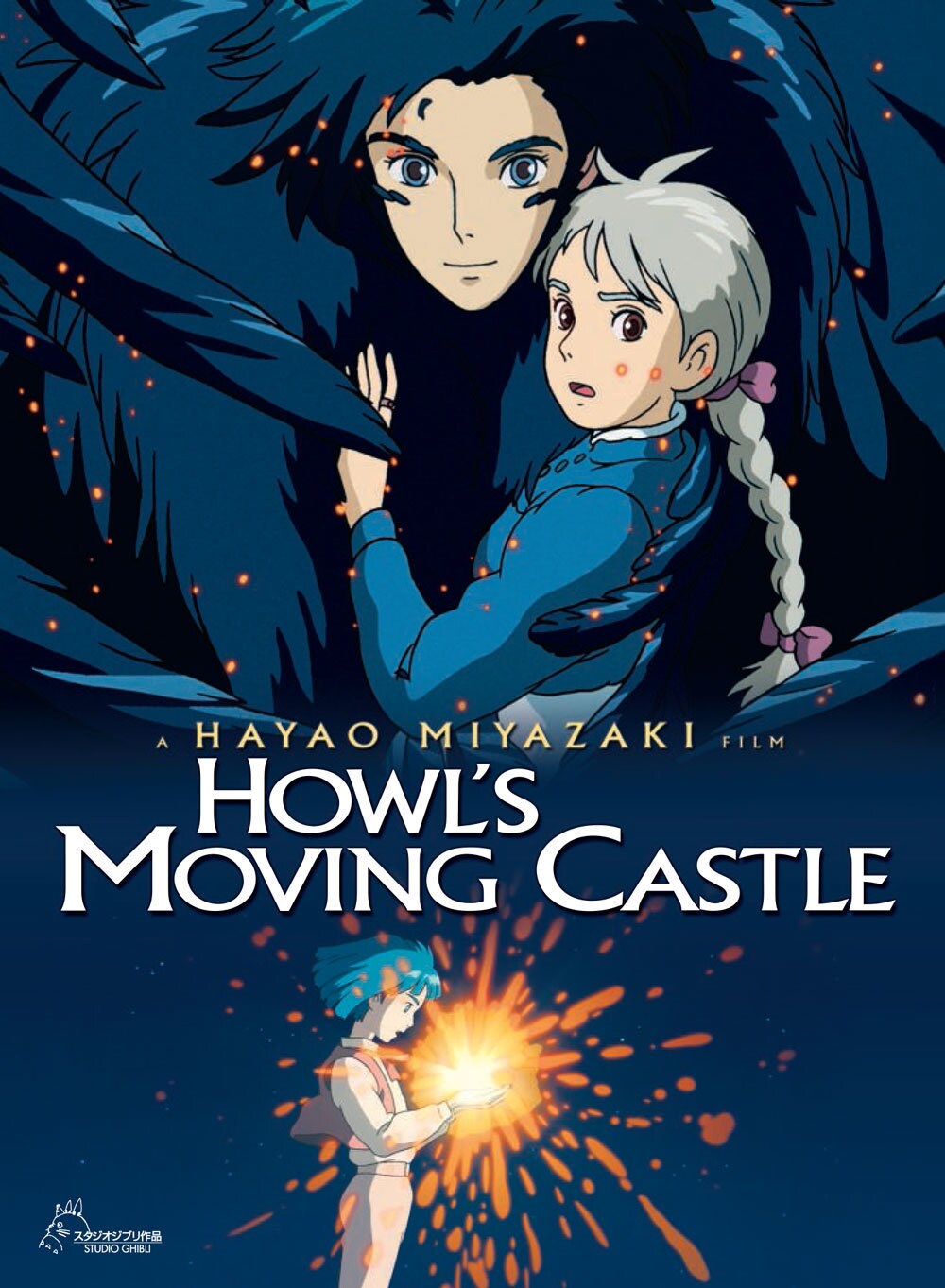 the Howl's Castle series by Diana Wynne Jones
the Harry Potter series
any of Rick Riordan's YA books ((Percy Jackson and the Olympians, The Heroes of Olympus, Kane Chronicles, Magnus Chase and the Gods of Asgard). I haven't read any of The Trials of Apollo yet, but I'm sure they'll join my list of favorites.
Susan Cooper's The Dark is Rising series
Terry Pratchett's Discworld books
Graeme Simsion's The Rosie Project and The Rosie Effect
I've also read and reread the first few books of Winston Graham's Poldark series. I own all 12 (or is it 13?) of the books, but as I never finish more than the first 4 and months (years?) pass between readings, I always begin back at the beginning because I've forgotten characters, details, etc.,. I love the books, but they're long and complex, and I'm beginning to think I may never finish the series (that's a joke. I'm pretty sure I'm never going to do it, but hope springs eternal).

So, are you a re-reader? If so, who are your favorites (and if not, who are your favorites? I'm always looking for book recommendations).

Happy Reading!


Myrna