With October here, I'm feeling the pressure to get busy if I'm going to create any Christmas gifts. Here are some ideas I've been looking at (Note; All of these can also be purchased and I'll post the links for those). Also, links for Parts 1 and 2 are at the bottom of the post:
Hand Warmers
Here are some inviting, Christmas-style hand warmers which can be purchased online.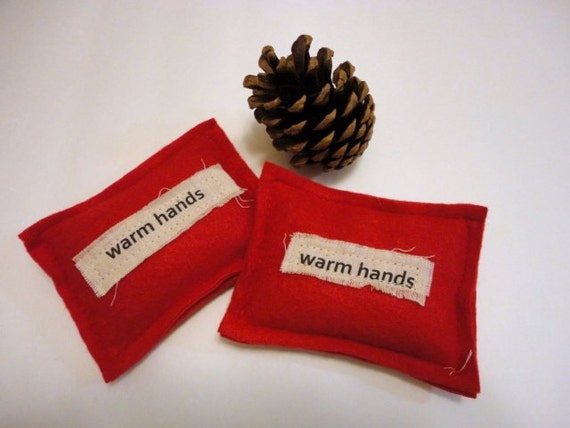 But if you want to make your own,
here's a link to the instructions
for some easy-to-make (and pretty) ones.
Coiled Hot Pads (Trivet)
These coiled hot pads are attractive and not very expensive at Etsy (do a search for coiled trivet and you'll find quite a few).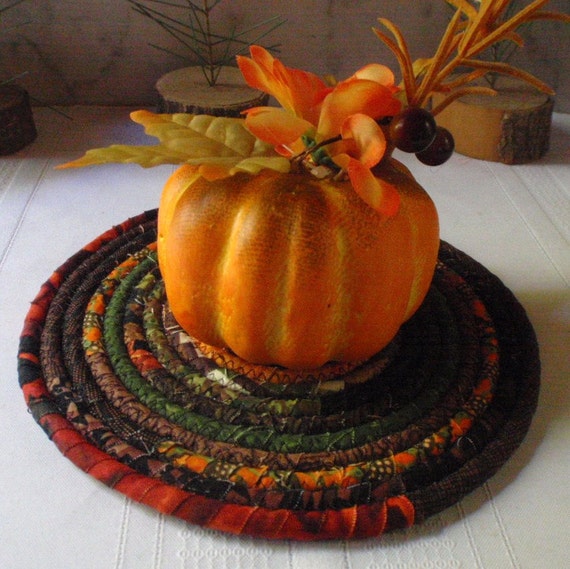 But you can also make your own, and
here are the instructions for a very pretty hot pad
. No sewing required.
Painted Cork Coasters
Cork coasters can be personalized with paint in so many ways. Etsy has lots of them. Here's an example of what's available for purchase.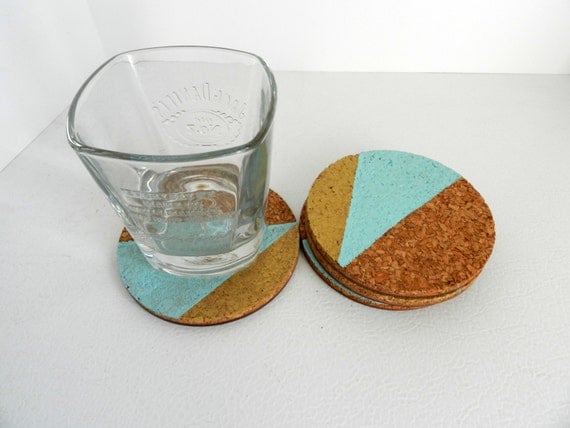 But you can also make your own, and
Martha Stewart tells you how in this simple tutorial.
Paper Bead Bracelets
Lots of gorgeous paper bead bracelets are available online, such as the one shown below.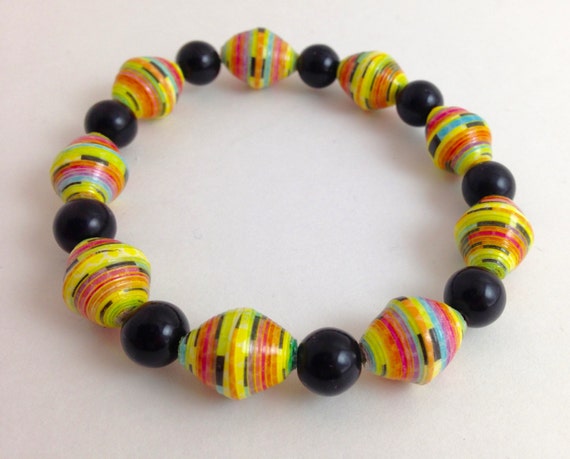 Have fun crafting! Christmas is coming!
Myrna