I don't send a great many greeting cards, but when I do, I want them to be special. These origami cards are perfect, especially since they're simple and colorful. This first one shows a special tool for cutting circles, but I'm pretty sure that tracing a circle (or half circle) using any handy container of the right size (or just a good old fashioned compass) would work just as well.
Here's what the folded card looks like (the paper used in this one is available on Etsy). If you're delivering it directly, no envelope is needed, and as you can see in the front page of the video, there are lots of decorative papers that can be used.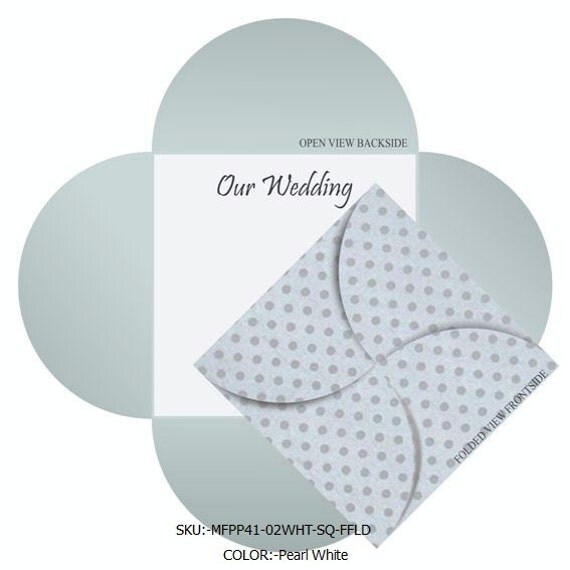 Or how about a star card? This one's available on Etsy.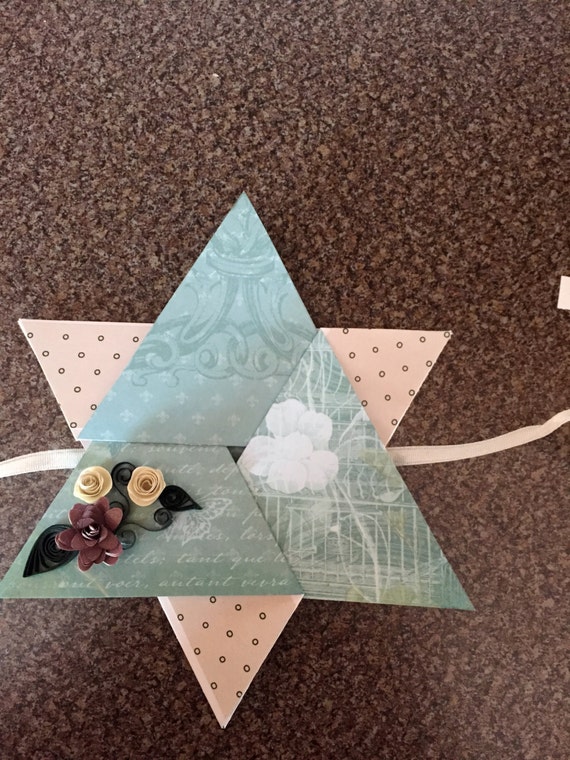 Source
Or, you can make your own. This one has English subtitles, but I found that useful, because I like having written instructions.