I seem to have an abundance of old towels. Their edges are frayed, they're no longer attractive, and yet they still have some life in them. So, what are some possible uses for all those old towels?
There are, of course, the usual solutions.
1. rags
2. kneeling cloths for gardening (they're folded, of course).
But what else can be done?
You can use them to make bibs, both adult (think lobster) and children. Here's one you can also buy, if you aren't a seamstress: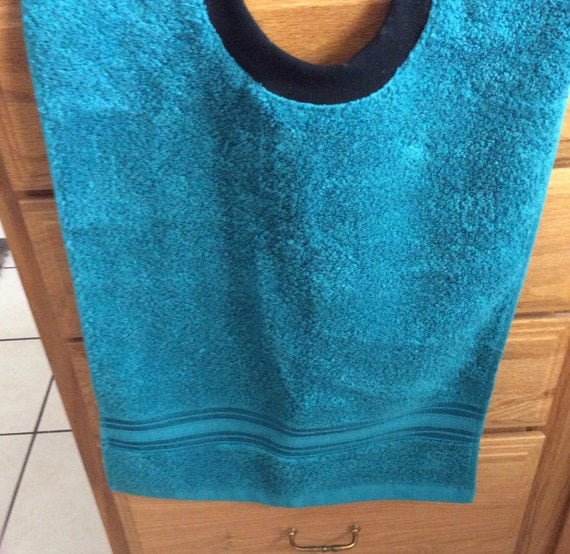 You can make an apron. Or (again), you can buy these: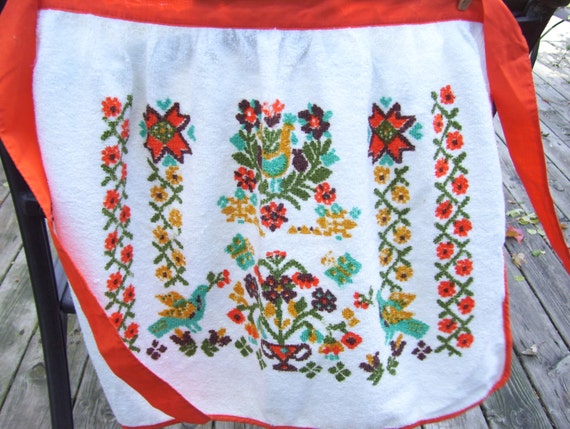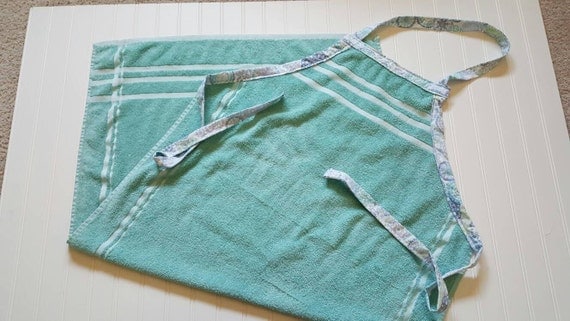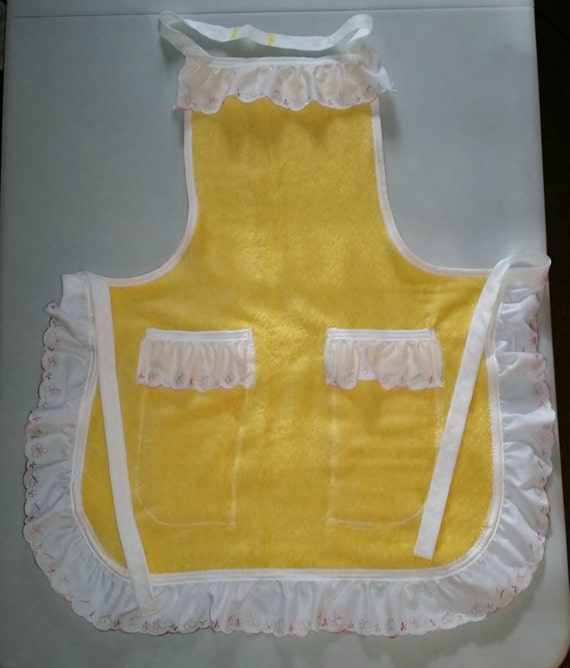 And here is another way to make an apron from a towel and wash cloth:
Another favorite solution (favorite for me, anyway) to the old towel situation is to make a rag rug:
Here's a rag rug pattern you can buy: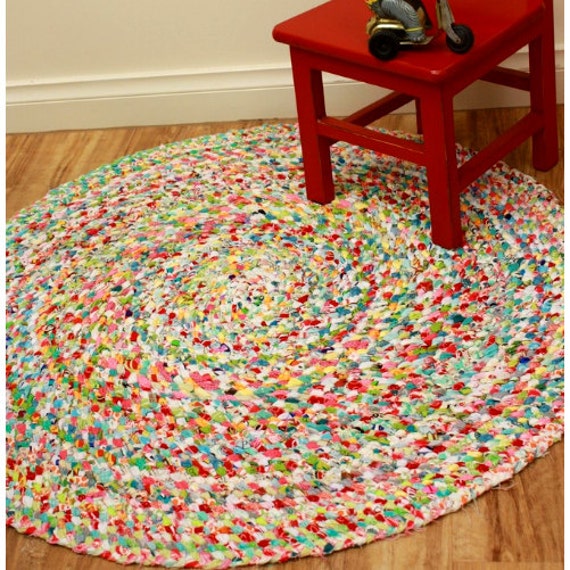 But here's a fun tutorial, no pattern necessary:
Here's the video from the tutorial:
I'm always open to new ideas for old towels, so if you have any, please pass them along in the comments section below.
Have a great day!
Myrna