I know lots of people who love, love, love purses. They have big bags, small ones, designer bags and casual bags. They like nothing better than buying a new purse. Other people carry backpacks.
I, however, am not one of those people. I do have a purse, although I have downsized to a very small one over the years. But...lots of times I don't want to carry one. If I'm out for a walk, I don't want to have to worry about lugging along a purse. And since I walk a lot, that's a problem.
Whenever possible, I stuff everything into my pockets (cell phone in one pocket, keys in another, cards and money in a third, and because I wear glasses, a cloth to clean them with in a fourth). That never used to be a problem, but pockets on women's jeans (or other pants) are shrinking at the same time that phones are growing in size. Now I seem to spend ages online looking for jeans that actually have pockets big enough to hold a phone.
Recently someone wrote to
Ellen Warren of the Chicago Tribune
(also known as the Answer Angel) regarding the pocket problem, and several people suggested golf pants. I'm not sure I want to wear golf pants, but...it's a possibility. For now, I can still find a few pairs of jeans on the
L L. Bean
website. It's possible that there are other places, and I would love to know about them if there are. Frankly, jeans are too expensive to risk buying a pair and then finding out that the pockets are shallow.
Another possible solution I've considered is a cross body phone case, something smaller than a purse, but still able to carry the essentials.
Or...a smaller waist bag, although I'm not so sure about that one. It looks a bit uncomfortable...but I could be wrong about that.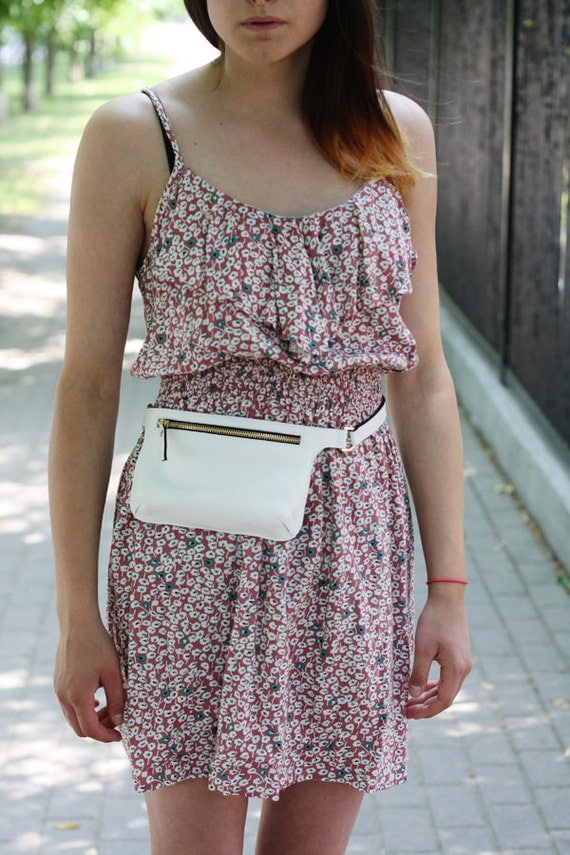 I've looked at several pockets (okay, they're really small bags) that attach to a belt, but since I seldom wear a belt and don't really want to, that solution doesn't really work for me.
I'm considering this one. It's a Hip Klip, and it clips onto the band of whatever pants you're wearing.
There are various types (including buying the Klips without the bag),
available at the original site
. They're also available elsewhere, including places like Amazon.
If anyone has any better ideas (or places where jeans and slacks still have standard rather than shallow pockets), I'd love to hear about them.
Have a wonderful day!
Myrna