It's been hot lately, and I confess that I've become rather fascinated with hand fans. We do have air conditioning and we use it, but growing up, my family didn't buy an air conditioner until I was in college, so I looked for other ways to move the air and at least pretend that my efforts were making me cooler.
Here are some of my favorites I've looked at online along with where they can be purchased if anyone is interested.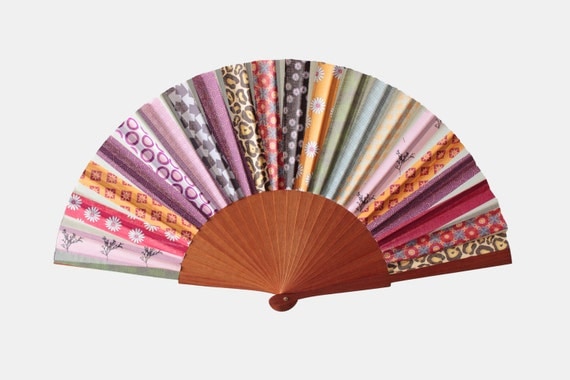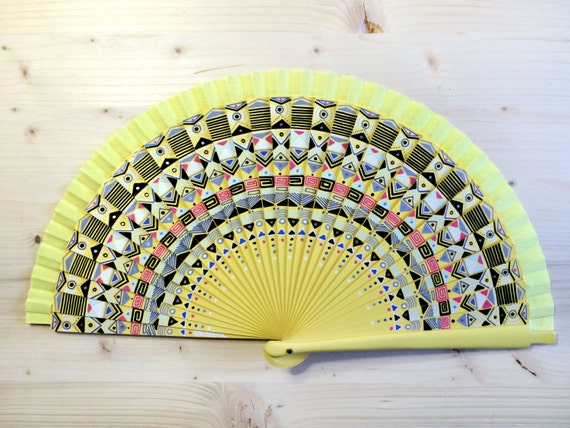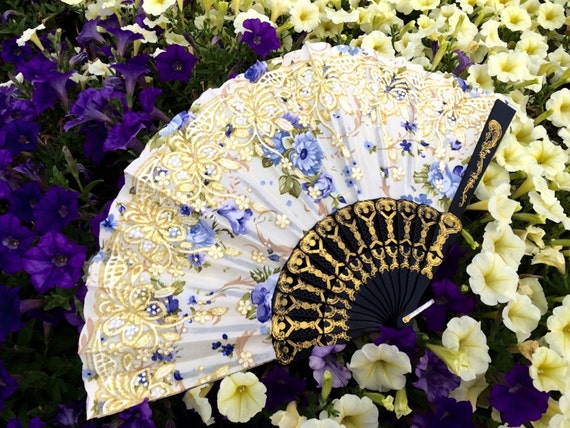 And here's a link for a lacy crochet pattern that can be placed over the staves of a folding fan:
And instructions for making a fan out of popsicle sticks:
Of course, a piece of cardboard will do when that's all you have (or you could just stick to the air conditioning or electric fan).
Have a great day!
Myrna