Red is one of my very favorite colors. I wear it a lot (no pastels for me, at least not often). So, I'm constantly on the lookout for fun red things.
This first item is from my house (hence, my poor photography). I bought it from a card shop one Valentine's Day years ago. I have no idea what you would call it, but it's a clear acrylic cylinder about 2 inches high and similar to an hour glass in design. There's a horizontal divider down the middle. Half the cylinder is almost filled with sand and when you turn it over, the sand pours through the black divider with holes punched on each side, and you end up with either a heart or the message "You're Very Special," depending which side you've flipped it to. Simple as it is, it has turned into a conversation piece for guests.
Red rain boots are always fun.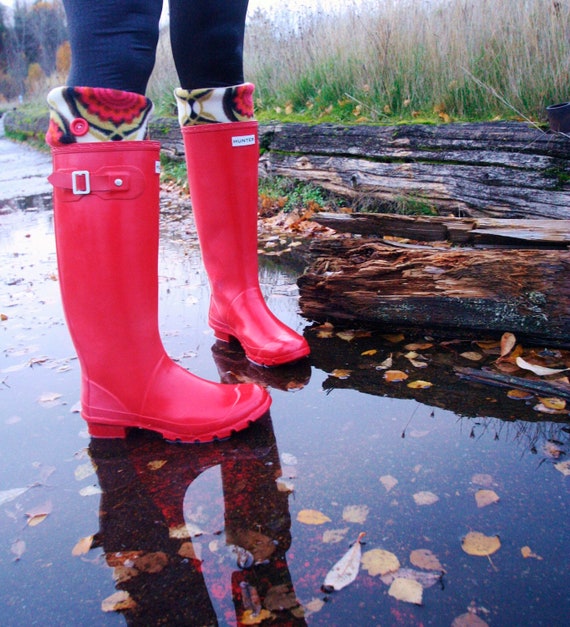 A piggy clutch purse with two compartments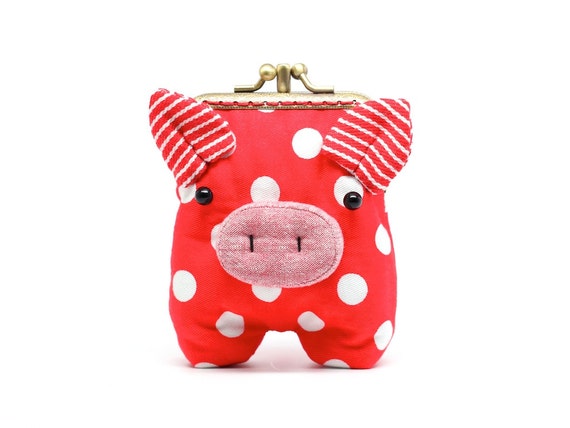 Ruby Slippers
Or a vintage Valentine
Enjoy the day! Think red.
Myrna