Lately I've been doing some shopping (birthdays are coming up), so I've spent some time wandering around
Etsy
and other online shops. Etsy fascinates me, because there are so many shops and so many one of a kind items. But it's so vast that I often feel a bit lost there.
Sometimes I'll just key in weird searches to see what comes up. For example, if I hunt for green items and specify that the items can't cost more than $5, a search still brings up over 270,000 items. That's mind boggling!
So here are some things you can buy on Etsy for less than $5 US (that's around 5.71 Australian dollars, 3.07 British pounds sterling or 5.56 Canadian dollars in today's money). Links to the stores are at the top of each image.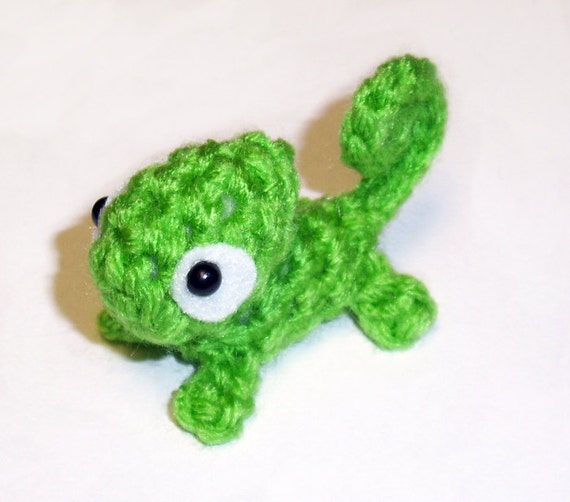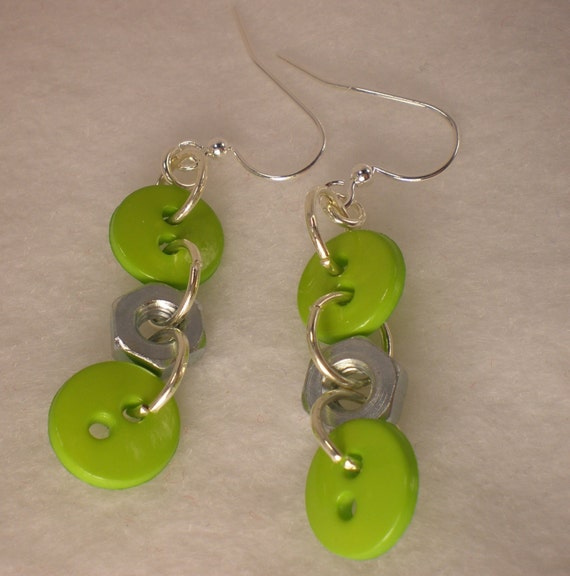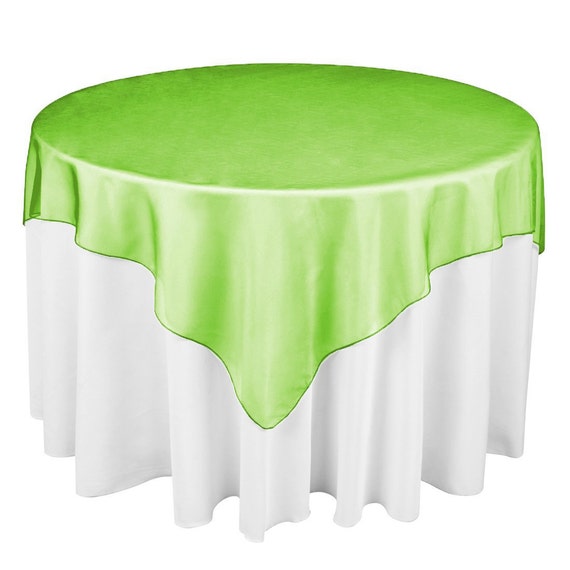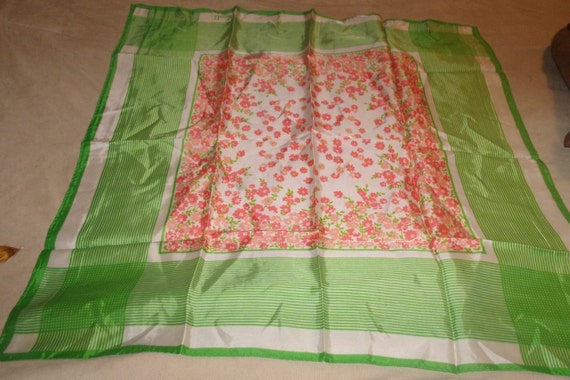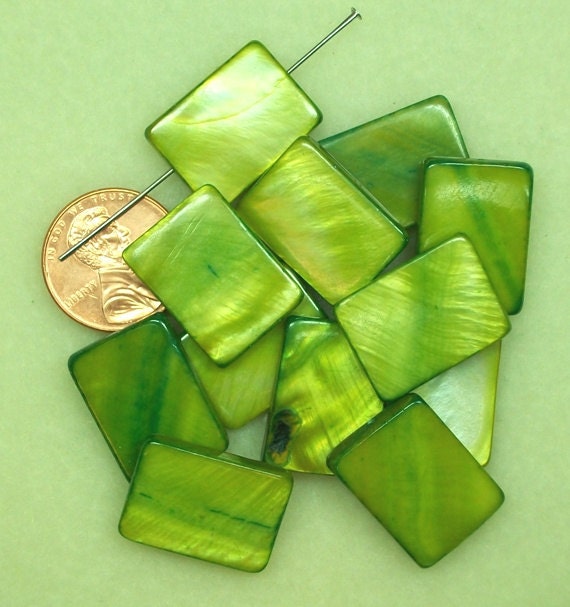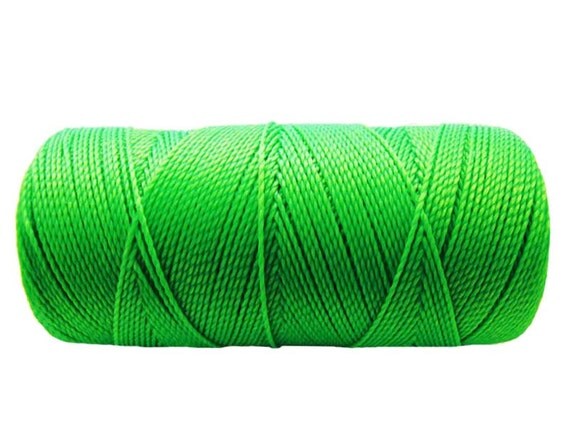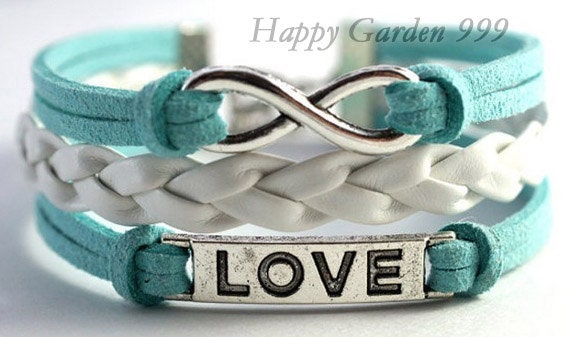 Of course, the reason I'm "thinking green" is because I finally finished the Jim Henson biography, and Kermit has been on my mind.
Both Jim Henson and Jerry Nelson, the original Count are gone now, but the characters of Kermit and Count Count live on.